News
Attack at Finsbury Park Mosque: Suspect Identified!
The suspect detained from the London Finsbury Park attack has been named as Darren Osborne. Osborne is the father of four and is 47 years old. Reports say that Osborne was well-known by the locals. He was a local of Cardiff.
According to the Telegraph, one unnamed lady said "We all know Darren, from our youth generally… When I heard what happened it absolutely made me feel ill. You don't imagine this."
Any attack is sad and wrong, but when most people hear "terror attack", they would subconsciously jump to the conclusion of a radical Islamic terrorist committing an atrocity. However, the table is flipped. In the early, early hours of Monday, Osborne drove a big, white van into a crowd of worshippers leaving the Finsbury Park Mosque. As of now, one person is dead and at least nine others are injured. There is potential for more injuries/casualties. 
Osborne was detained by the public before police arrested him at around 12:20 a.m. "This is being treated as a terrorist attack and the Counter-Terrorism Command is investigating," said senior national coordinator for counter-terrorism Neil Basu.
One unnamed man on the scene reported that Osborne yelled "I'm going to kill all Muslims!" before he was detained by the public. Scotland Yard has stated that extra patrol officers will be stationed at worship sights of Muslims for extra security. In another witness report, he is alleged to say "I did the job… I done my bit…I'd do it again, I'd do it again."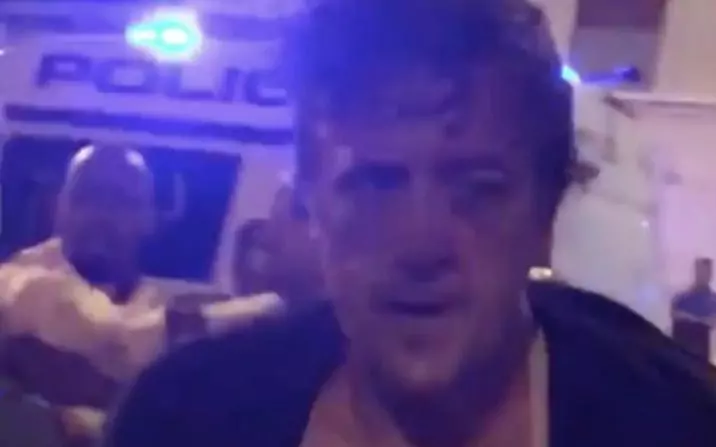 The search is still on, as authorities are searching Osborne's house and asking locals questions. One tip for staying 0n-alert is following the Twitter account of the Metropolitan Police.
Updates will continue. Stay tuned.
Like and Share to inform others of this depressing event!